Who we are
About Oxy Química
Founded in December of 1978, Oxy Química was born from an idea developed by two Germans who were part of the Brazilian chemical industry. Their intent was to promote the large scale production of Antimony Trioxide, which was imported until that time, nationalizing the product.
After purchasing a Tchec/German project, the partners began building the production plant in the city of Juquitiba, state of São Paulo. Oxy was able to meet national demands shortly after nationalizing production. Furthermore, the company exported part of its production to other markets in Latin America and Europe.
Oxy expanded beyond the production of Antimony Trioxide as a result of its reach in the national and international market. A broad range of products were added over the years, with emphasis on non-ferrous metals, with distribution focusing on large consumers.
Accredited by ISO 9001 since the year 2001, Oxy Química bases its existence on the quality and reliability of its products.
See the accreditation here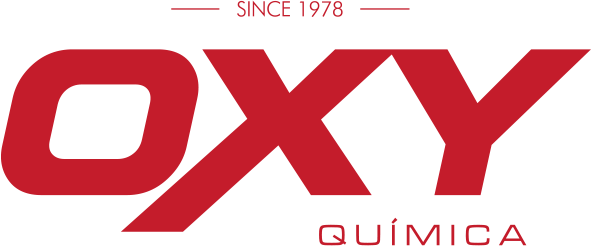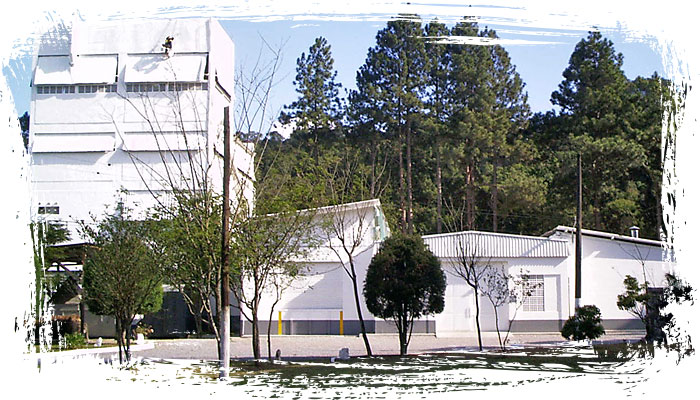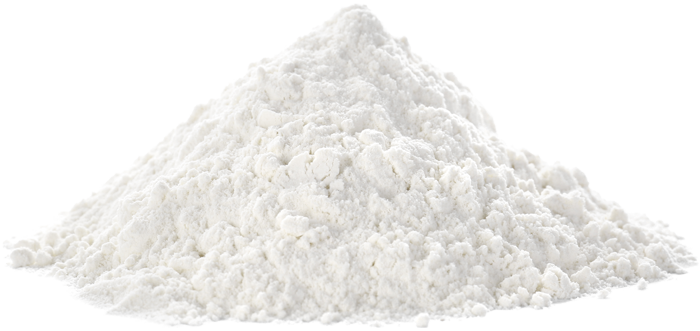 Composition and chemical analysis
Physical properties
Packaging
Multi-leaf bags (paper with an internal polyethylene reinforcement), weighing 25Kg each.
Specifications
Packaging
Pallets with up to 1,000Kg.
Other metals
See the list of products we work with and ask for a quote
• Metallic Antimony Ingots
• Metallic Arsenic
• Metallic Bismuth
• Metallic Cadmium
• Calcium Aluminum 75/25
• Calcium Aluminum 85/15
• Metallic Calcium
• Titanium Chips
• Pure Lead
• Metallic Tin Ingots
• Amorphous Red Phosphorus
• Indium
• Aluminum Alloys
• Pure Aluminum Ingots
• Lithium
• Manganese in Briquettes
• Manganese Flakes
• Nickel
• Silver in Anode
• Granulated Silver
• Metallic Selenium
• Zamak
• Zinc Ingots
Headquarters
Rua Gomes de Carvalho, 1655 – Cj. 63
Vila Olímpia | 04547-006 | SP
Factory
Rod.Régis Bittencourt, km. 316,8
BR 116 | Bairro das Palmeiras
06950-000 | Juquitiba – SP